Locally-raised, grass-fed beef that is
clean, humane & yummy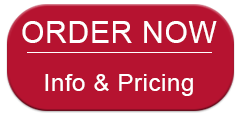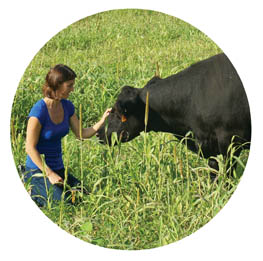 ABC Beef™ stands for "About Being Conscious". We are developing our land and team in Nelson, VA into a regional training center for regenerative farming and living.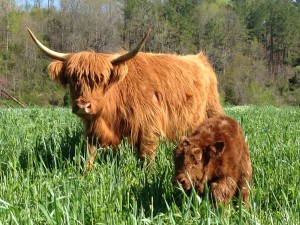 ABC Beef, and its sister company Simple Soil Solutions are creating healthy food and a healthier world – literally from the ground up. You may not know this, but the cows are critical to healing the soil, which then cleans the air, the water and our whole eco-system. What's not to love about that?
The cows are raised with love, reverence and respect, leading to wholesome, grass-fed beef.  Buying this beef not only supplies you with delicious and nutritious food, but also takes immediate action to sequester excess carbon from our atmosphere and clean up our water supplies.
Beyond Organic
We strive to go beyond the organic standard in our management. We are not certified organic, but are biological farmers who make our own natural fertility with compost and compost teas.  There are no herbicides on hay or pastures, and no chemical fly control used in our processes. We use Holistic Management, Permaculture, and move our cows frequently to fresh pasture.

About Our Beef
USDA inspected, and vacuum sealed
Excellent breed for grass-fed beef – Scottish Highland Cattle
Our beef is nourishing, clean and free of antibiotics, vaccines, or hormones
We have burger, steaks, ribs, roasts, stew meat, organs, bones and dog food available (see order form)
Backed by our money-back guarantee
We grind a lot of the roasts and steaks into our burger – so the ground beef is very tender and juicy and delicious – a superior product to the ground chuck you see in grocery stores.
Pick Up or Delivery: You can pick up your beef from our farm, or we can deliver locally for a fee. If you'd like beef shipped out of the area, please call us to discuss UPS shipping costs.
What People Are Saying

"This is such excellent beef. There is absolutely no comparison to store bought ground beef."

"Mmmmmmmmmmmmmmmm!!!"

"Tonight, I had the BEST burger I ever had!! Really Great!"

We have only bought local grass finished beef for the past 3-4 years. We had tacos Tuesday night and hamburger steaks last night. We all agree that your beef is by far the best we have ever eaten. I don't know if it is the breed of cattle, the quality of forage in your fields, or a combination of the two. What ever it is, the beef is awesome!!!!
About Our Farm & Programs
The farm is beautiful and has 2 miles of the James River – so if you want to come out and enjoy a walk or picnic and get some beef while you are here let us know.
For more about us, check out our Facebook page ABC Beef . You can also visit GrazingPower.com to find out more about our educational programming about how grazing animals can help rebuild our whole global eco-system, build peace and stability at home and abroad, as well as re-vitalize our economy.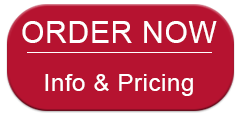 Pick up at our farm, or delivery is available for a modest fee.
Please note: It is very difficult to package some meats using the exact weights. The packs are as close to the correct weights as possible.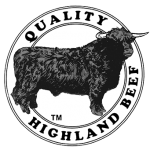 Share On