PLANTING SWALES – PERMACULTURE TREE & SHRUB PLANTING
Are you ready to grow in 4D to increase your land's potential and ecological function?
Do you want to learn how to plant trees and shrubs in ways that increase their yields and long term survival?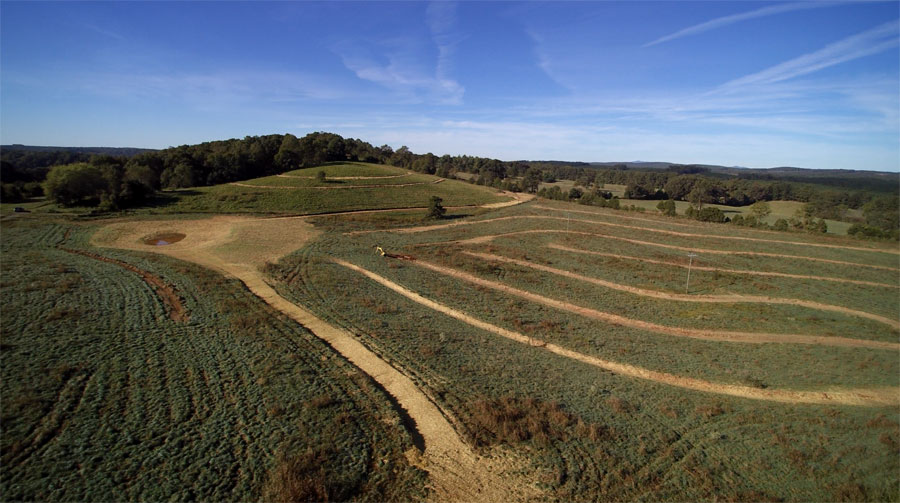 Come join our team for a working project where we will be planting many different species of trees and shrubs onto our newly installed permaculture swales. The project will run 4/9 – 4/16/17. There will be some opportunities for pre-work and follow-up installation with the actual planting being done 4/12 – 4/14/17.
This is a working project that we are opening to friends to come share.
We will all learn from each other, and get to know each other more deeply to build more resilient community.
While working, we will be demonstrating planting methods like soaking roots in beneficial microbes and mineral chelates. Learn how to properly dig and incorporate compost in a way that helps break soil compaction and increase long term survival and yield on the trees.
No charge – free to come watch and/or volunteer as much or as little as you like!
Please email vail@simplesoilsolutions.com to let me know you are interested in coming!
Share On