We are farmers, and we only carry products with which we have researched and use on our own land. We do teach how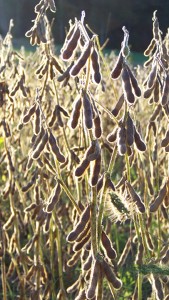 to decrease use of products, but a few things can be helpful when repairing damaged land or in transition stages.
We pass our discounts on to growers to help promote biological farming and increase crop yield and quality.
Notice that our testing prices and product prices are subject to increase without notice – relative to our lab fees, product and shipping costs.  Product prices do not include shipping.  Shipping and freight costs will vary.
Please inquire about bulk quantities as often further discounts or savings can be arranged.
All orders must be paid for at the time they are placed. Orders cannot be cancelled.
Thank you for your interest in our products! Our store is currently offline for updating – please contact us and we will be happy to notify you once our store is back online.
We are farmers – and are not normally consulting clients outside of our mentorship programs. This allows us time to farm while mentoring/teaching part-time. We do occasionally provide one-on-one consultations. Please contact us if you would like to discuss working together.
Share On